A Small Firm Helping Clients Overcome Big Challenges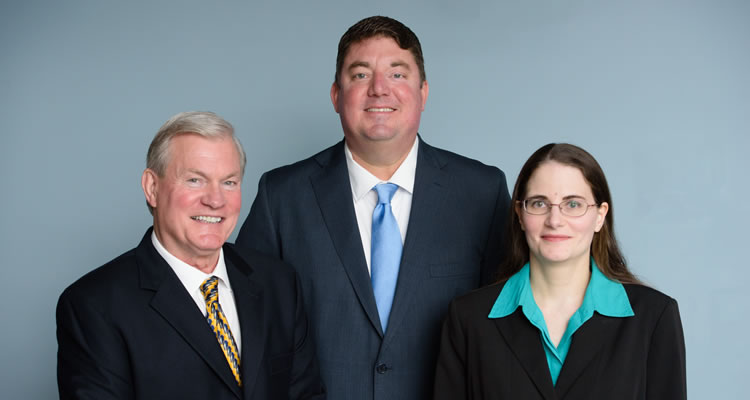 After practicing for several years at a large, national law firm, Steve Bruce founded his own firm to provide clients in and around Charleston with high quality legal advice, counseling and representation in a smaller, more personal practice.
Steve's background as a pilot and senior USAF officer is uncommon for a trial lawyer, but the discipline, dedication and sense of mission from his prior careers makes him an ideal advocate for his clients. He combines deep subject matter knowledge of the issues with a fierce determination to achieve the best result. 
The Bruce Law Firm is not a general practice firm, but instead focuses its energies in just six areas: Personal Injury, Medical Malpractice, Aviation Law, Federal Employment Law,  Military Law and Veteran's Claims. Given Steve's prior work experience, the firm is particularly well suited to handle the most common legal issues facing the current and former military personnel living in the Charleston area. 
In fact, the firm provides free consultations to current service members and veterans about any legal matter–even those outside of the four core practices. If the firm cannot handle an issue raised in a consult, it can recommend other lawyers and firms who can provide the needed representation. 
To ensure an unmatched level of client service, Steve has teamed up with his law school classmate Jacqueline Hilton Egan, another talented practitioner (and valedictorian of their class at Charleston Law School), who shares Steve's passion for helping people through the challenging times in their lives. 
For a free consultation to discuss your legal issue, call The Bruce Law Firm at (843) 314-4631 or use the online form.